Marketing and Development Resource Center
This Resource Center is designed to provide all the digital and traditional marketing content schools require to drive student enrollment and retention; parent engagement, and community and alumni support. Resources will be added on a regular basis over the school year, so please check back frequently.
Knowledge center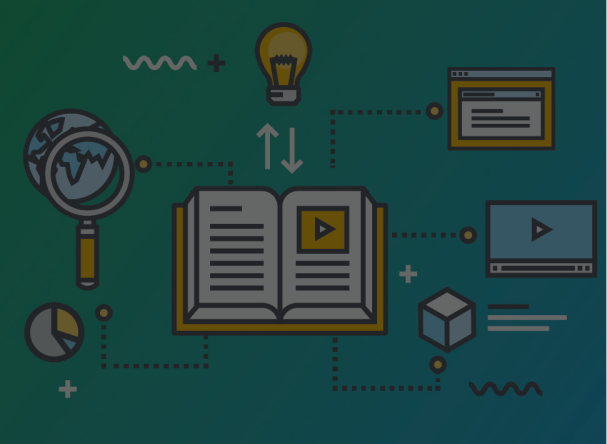 The Knowledge Center is your resource for videos, presentations, and how-to guides for recruitment, fundraising and using FACTS.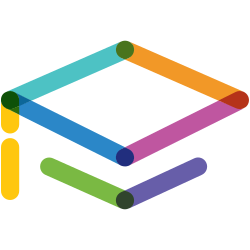 DIY Resources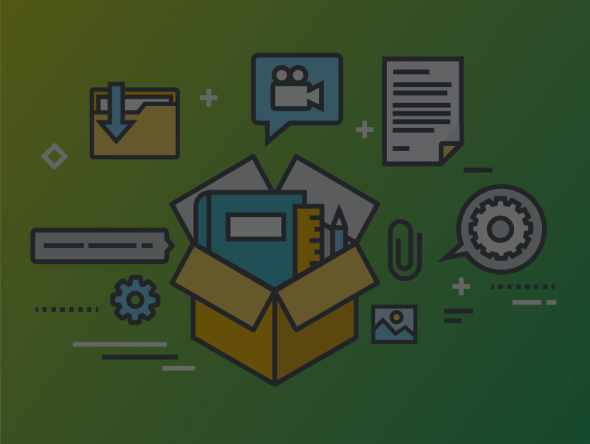 Quick and easy, the perfect DIY in marketing. Create your own custom campaign by selecting a pre-designed template to download and by adding your own event information and logo that we provided in the "Logotypes" section. It's as easy as ABC.
Campaign Library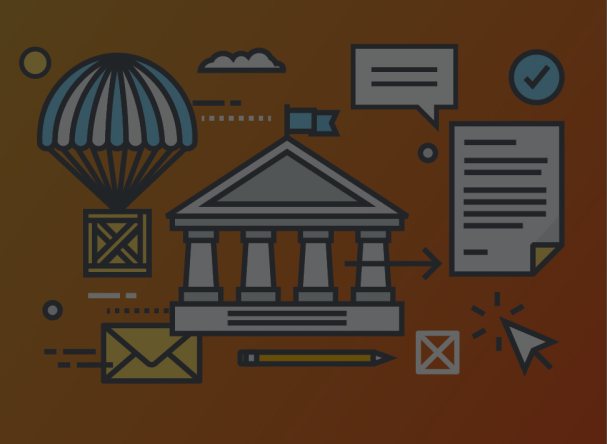 Find inspiration and ideas by visiting a library of successful campaigns. We will become stronger and more efficient by sharing our work and learning from each other. While you scan the catalog, you can request a customized version based on something you see, or a totally new concept through the "Create Your Campaign" form.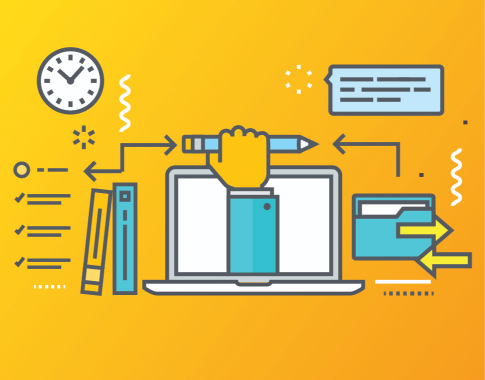 Create your campaign
Do you have a special event coming up that is just for your school? We have developed a form that allows you to submit your custom marketing needs to be developed by an award winning creative team at DeSales Media. They will work with you to ensure that you have what you need to successfully promote your school's special event.