Reverend Monsignor David L. Cassato
Vicar for Catholic Schools
Monsignor David Cassato was ordained a priest of the DOB in 1972 and served at Saint Rita's in Long Island City and Our Lady of Mount Carmel in Williamsburg. In June 2001, he was appointed a New York City police chaplain and promoted in 2017 to deputy chief chaplain. In 2001, Cassato became the pastor at St. Athanasius and retired from this role in 2022. He was a former chaplain at Bishop Kearney High School and is the diocesan coordinator of the Ministry to Italian Immigrants. In 2020, he was appointed as the Vicar for Catholic schools.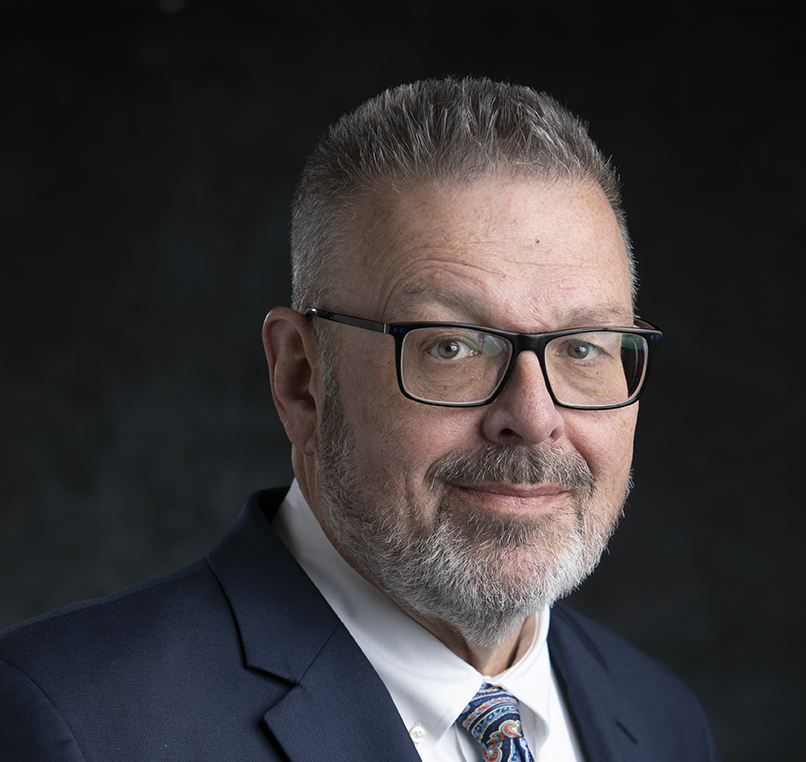 Deacon Kevin McCormack
Superintendent – Catholic School Support Services
Deacon Kevin has been involved in Catholic education for 4 decades. Prior to becoming superintendent, he worked at Xaverian HS for 37 years, the last 15 years as the principal. He served as an adjunct professor in the Theology Department at Molloy University for over 30 years and co-hosted the WABC radio show Religion on the Line for 12 years. Ordained in 2002 for the Diocese of Rockville Centre, Deacon Kevin serves in Our Lady of Peace parish in Lynbrook.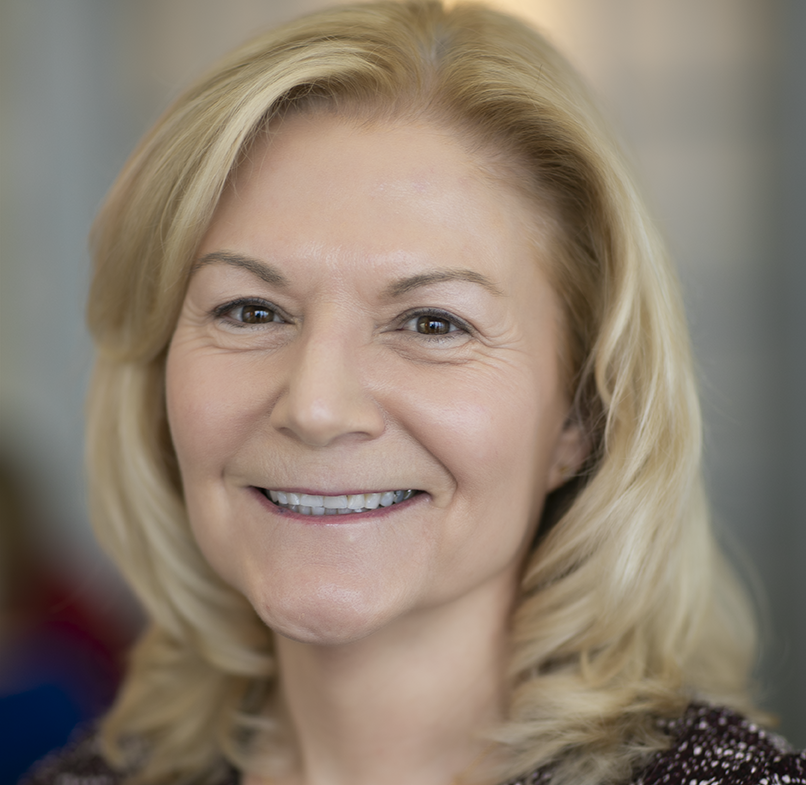 Mrs. Joan McMaster
Deputy Superintendent
Joan McMaster is the Deputy Superintendent and Chief Administrative Officer for the Office of the Superintendent of Schools. She has served in the ministry of Catholic education for 35 years as an Educator, Principal, Associate Superintendent, and Deputy Superintendent. Joan received a Bachelor of Arts Degree in Psychology from St. Joseph's College, a Master's Degree in Education from St. John's University, and a Professional Diploma in Supervision and Administration from Fordham University. Joan trusts in the essence of her Patron saint, "Go forward bravely. Fear nothing. Trust in God; all will be well." St. Joan of Arc.
Associate Superintendents
Key Staff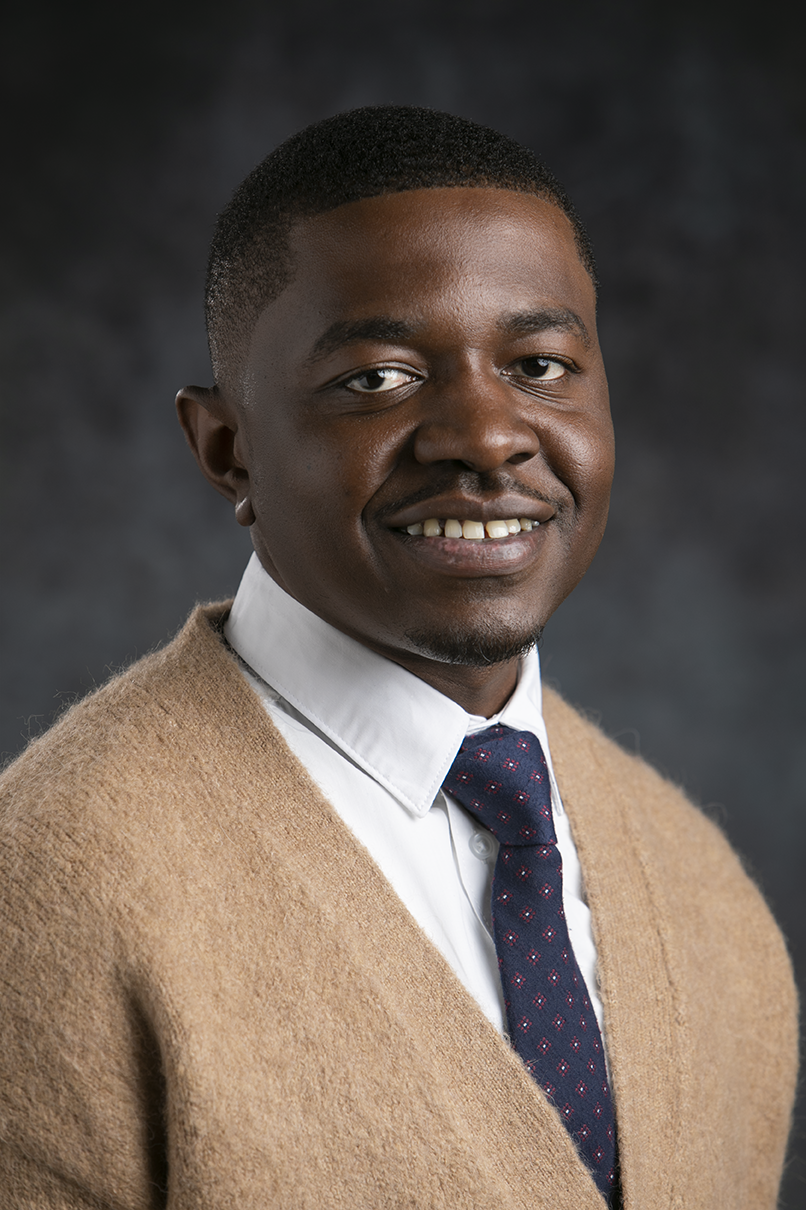 Mr. Carmel Addae
Administrative Assistant
Carmel Addae is currently the Executive Assistant for the Deputy Superintendent at the Diocese of Brooklyn. He has been with the Diocese since 2018 and has over eight years of experience working in the education field. He started his career at Teachers College Columbia University, where he worked on various research-related projects. He graduated from Morrisville State College with a bachelor's degree in Business Administration.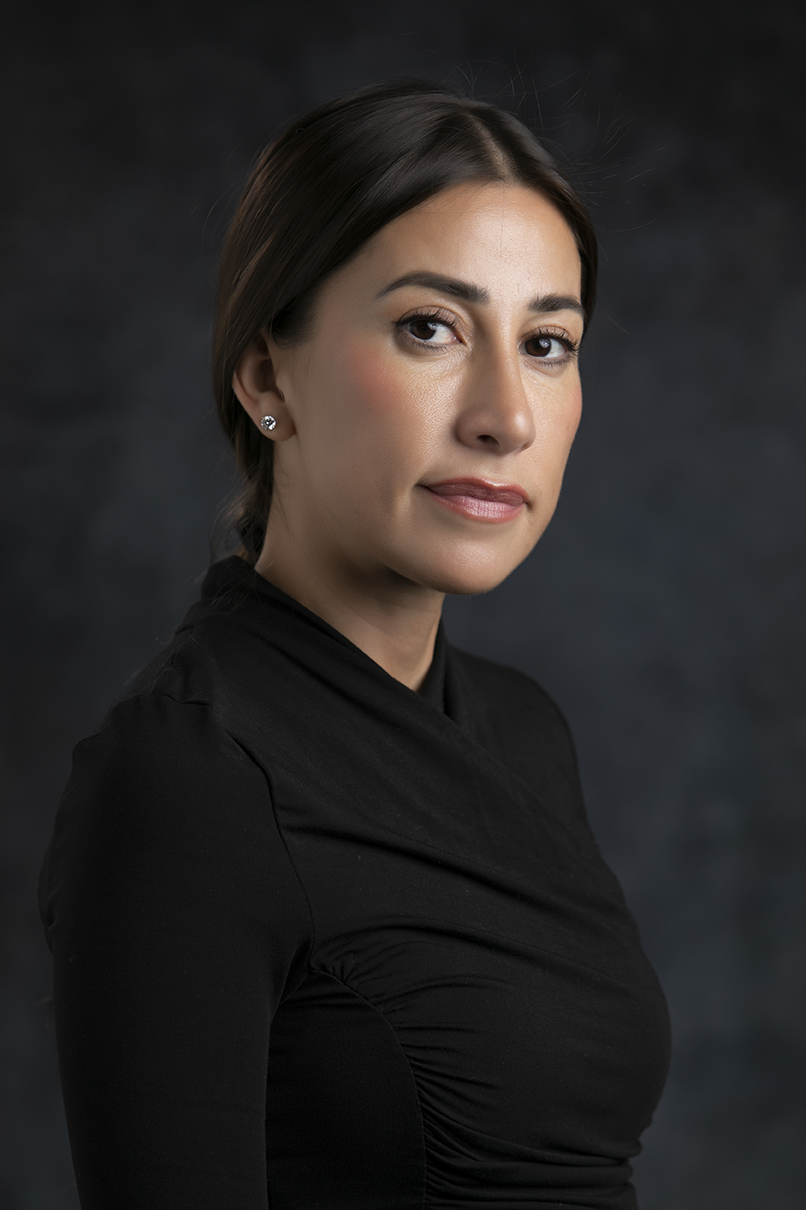 Valerie Cabezas-Iacono
Enrollment Management Field Representative
vcabezas@diobrook.org
Valerie Iacono joined the Diocese with over 15 years of experience in hospitality and focuses on helping schools with enrollment by exploring different marketing strategies that best suit their individual needs and focusing on growing their visibility to families looking to make an investment in their children's education. Valerie believes that Catholic education is a wonderful choice for children to grow both spiritually and academically.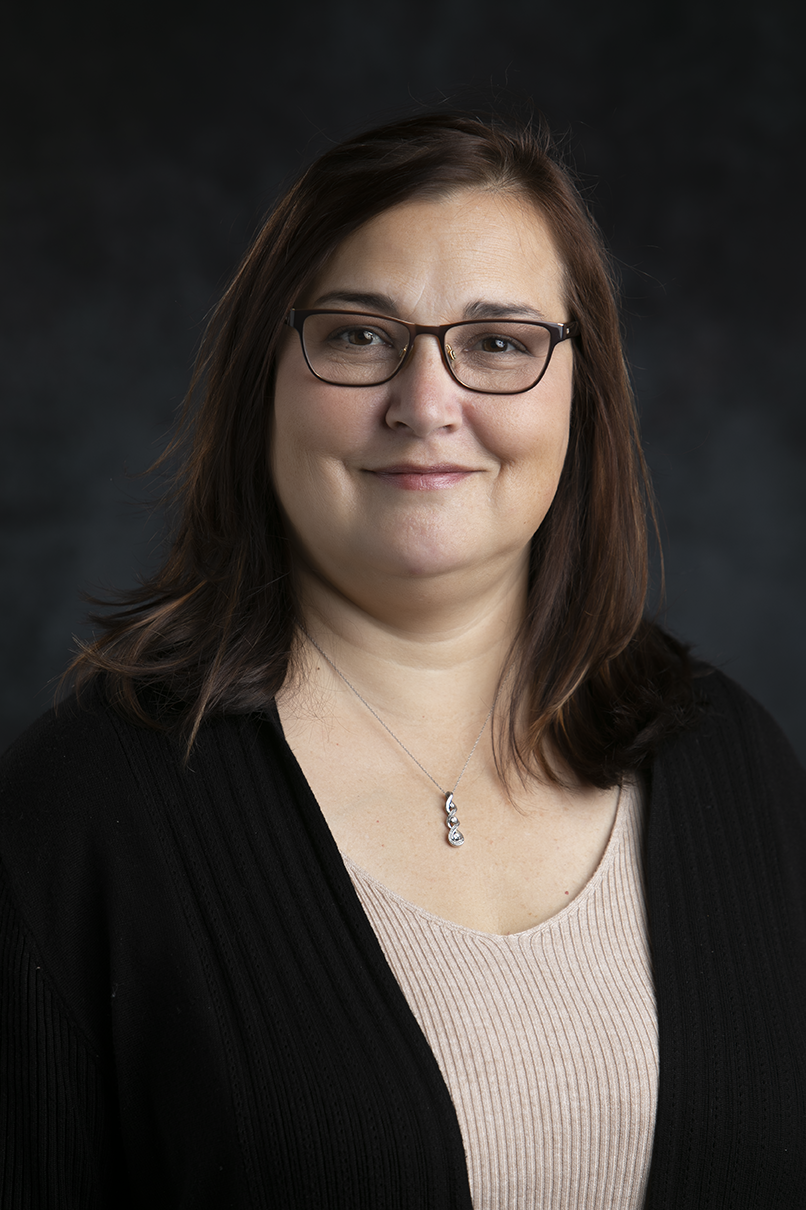 Mrs. Jennifer DiLorenzo
District Superintendent
Jennifer is a newly appointed district superintendent who began her role in August of 2022. Jennifer began working with the Diocese in 1999 as a Kindergarten teacher. While working in the Diocese she worked her way up from a K-6 teacher to a technology coordinator, assistant principal, and then principal where she was prior to accepting this new position. She has received both her BS in Elementary Education and School Building Leadership from St. John's University and holds certifications in both degrees. She enjoys working with the diocese where she feels that we teach the whole child in our schools.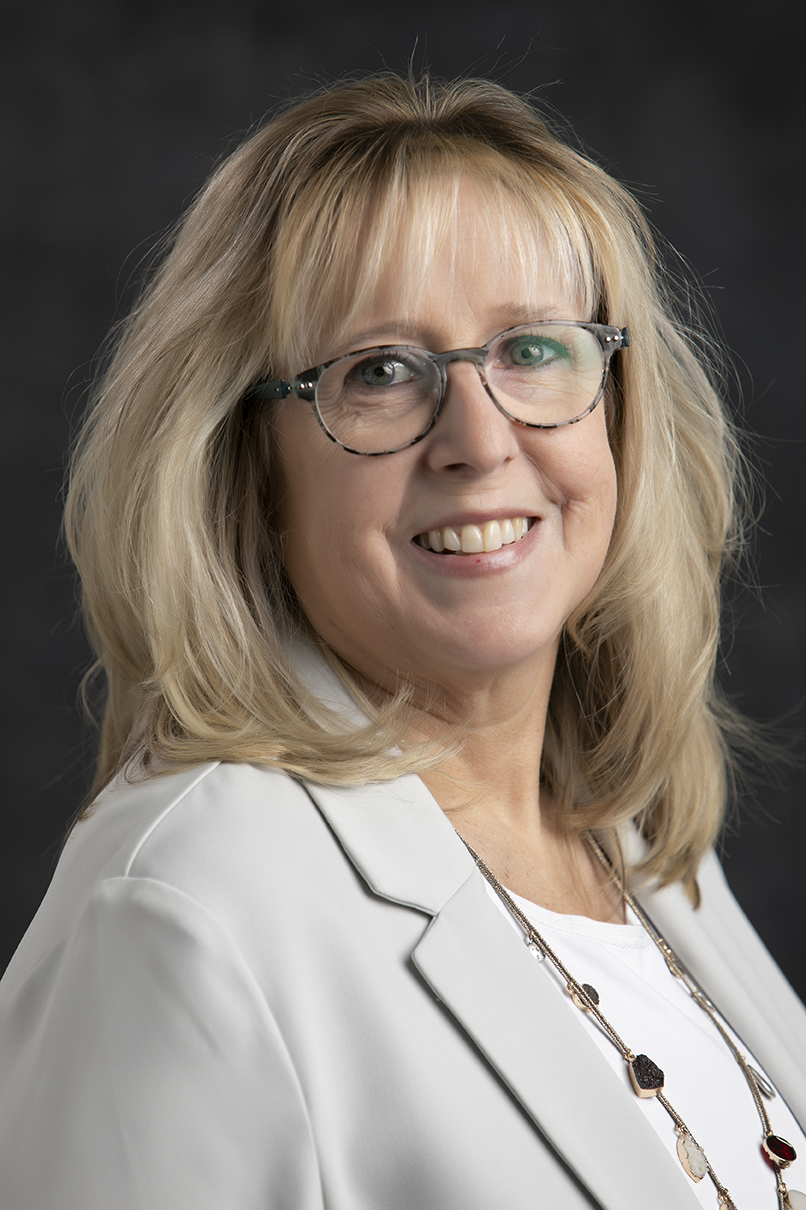 Mrs. Janet Heed
District Superintendent
Janet Heed has over 25 years of experience in education. Consistently dedicated to Catholic education, the majority of Janet's career was spent as a principal in K-12 schools. Janet received a BA in English from the College of Mount St. Vincent, an MS in Elementary Education from Iona College, and a PD in Educational Administration from the College of New Rochelle. Janet, her husband, and their three daughters reside in Yonkers, New York.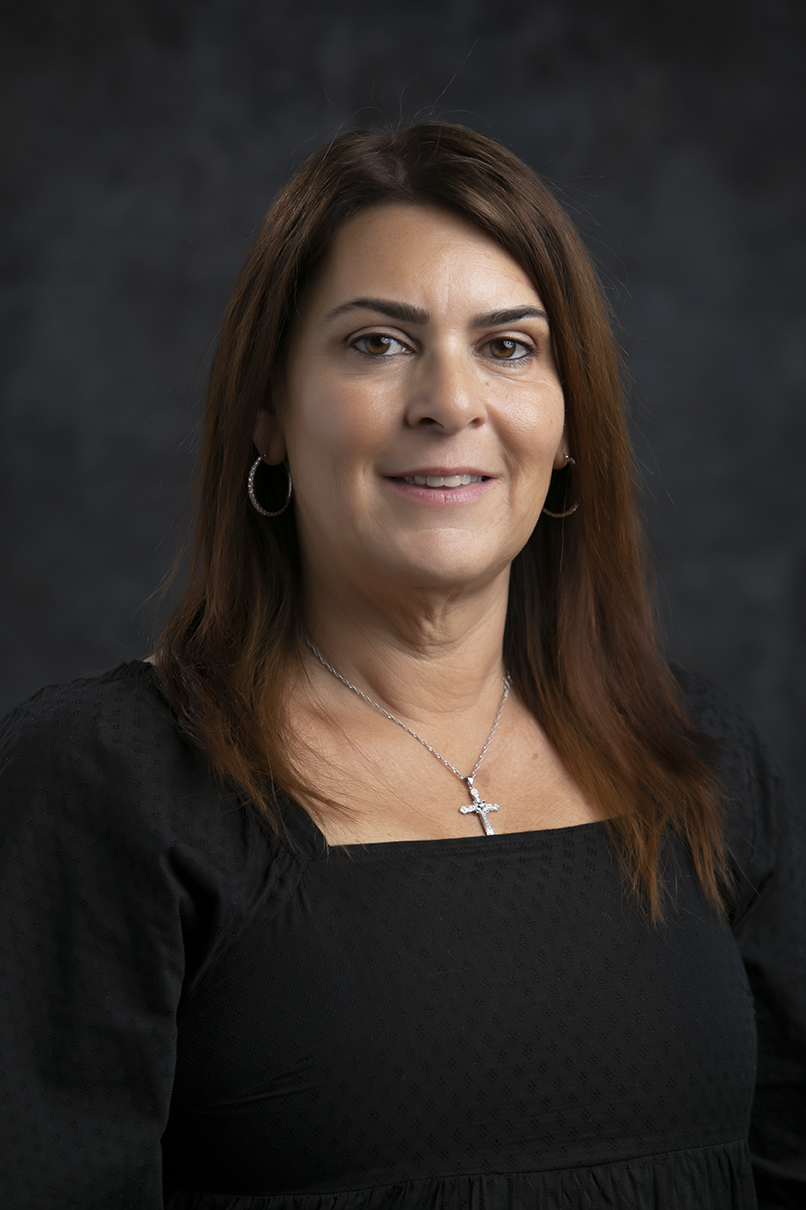 Nancy Gaetani
Assistant to the Superintendent
ngaetani@diobrook.org
Nancy joined the Diocese in September 2022 bringing with her over 30 years of administrative and financial experience and her love for our catholic faith. She has lived in Lynbrook with her family for 30 years and is a parishioner of Our Lady of Peace in Lynbrook, where she enjoys serving on several ministries, with a true passion for Sacramental Preparation for children and adults which require special needs.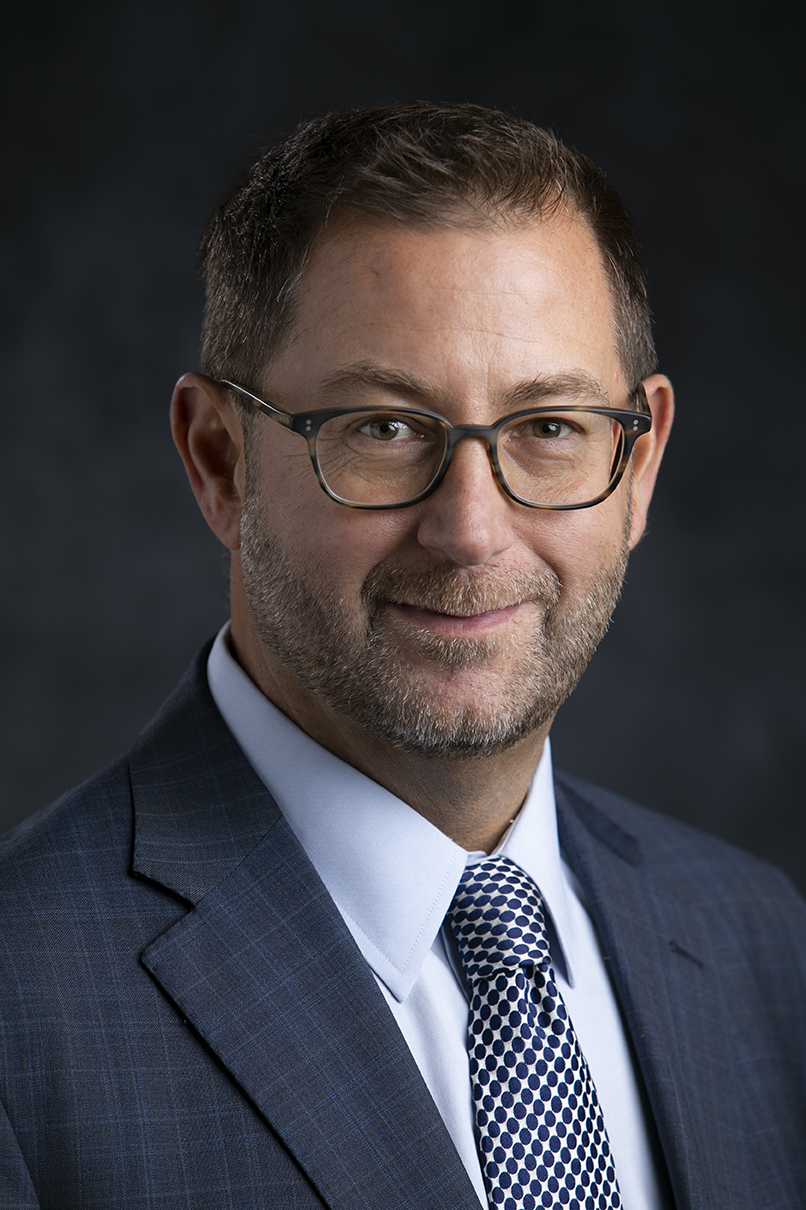 Ted Havelka
Director for Enrollment Management and Financial Assistance
thavelka@diobrook.org
Ted believes that education is a great equalizer and that given the chance, students will rise to the challenges they face. Over a 27-year career, he has helped a variety of schools and systems increase enrollment, improve customer service, create operational efficiencies, and graduate amazing students who are ready to take on the world. Today, Ted's role is guiding a small team to make a big impact in the marketing and recruitment operations in the Diocese of Brooklyn.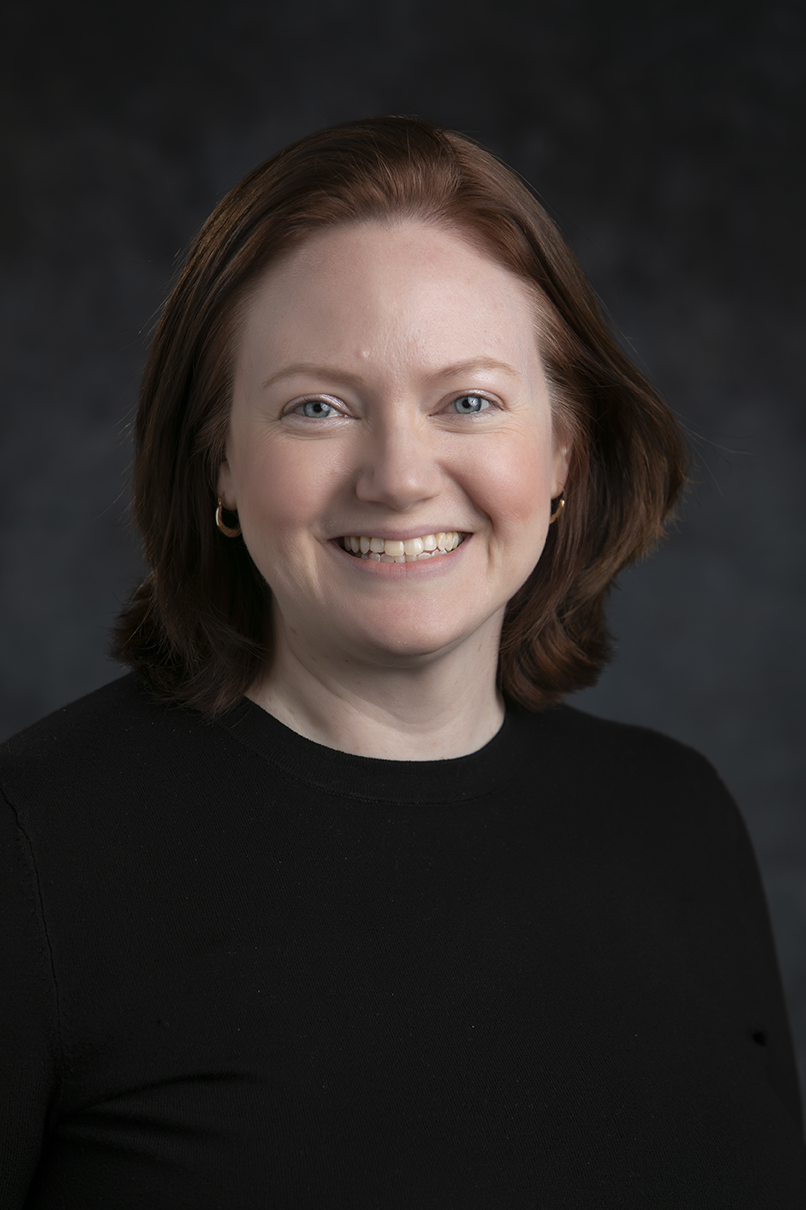 Katie Keville
Assistant Director of Enrollment Management
ckeville@diobrook.org
Katie comes to the Diocese after 20 years in the hospitality industry with a strong background in customer service, marketing, and event planning. She works one on one with schools to help them build a strong marketing and enrollment plan. Katie works closely with the Enrollment Management team to forge a path toward the growth of our Catholic schools and Academies. Katie believes that we will find a way to make Catholic education accessible to all families that wish to attend.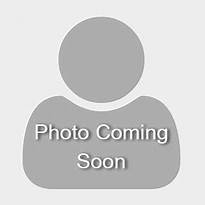 John O'Brien
Associate Superintendent of Changing Schools
johnobrien@diobrook.org
John has over eighteen years of experience in Catholic education in the Diocese of Brooklyn. He started as a high school history teacher, coach, athletic director, and assistant principal. He then became a principal and served for eight years. John has a B.S. in Education, an M.S. in Literacy and an M.S. in School Building Leadership. John is dedicated to Catholic Education and to supporting the success of each school in the diocese.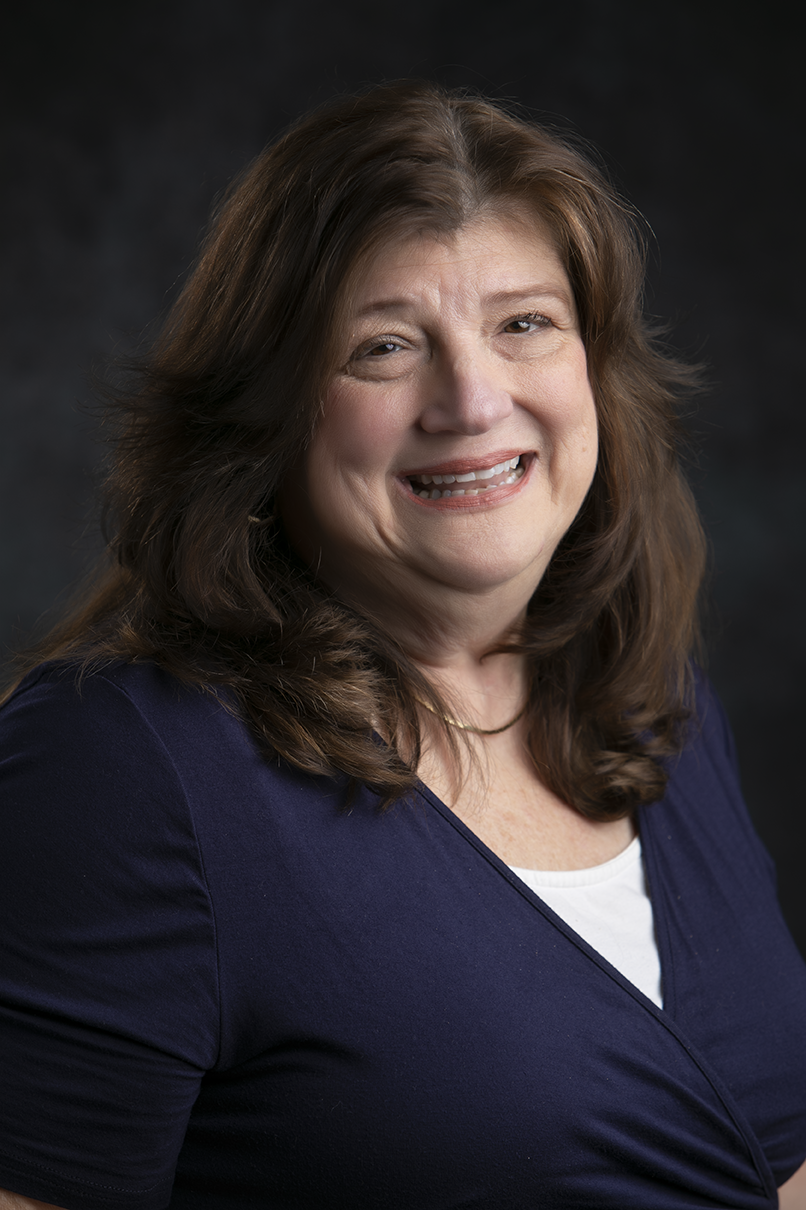 Mrs. Maria Viesta
Assistant Superintendent for Academy Governance
Maria Viesta graduated from New York University and earned her Bachelor of Science degree in Marketing and Economics. After 12 years in publishing, she pursued a career in Catholic Education. She earned her Master of Science degree in Education at St. John's University which prepared her for the position of Assistant Superintendent for Academy Governance. She worked very closely with the Superintendent of Schools to transition Catholic Schools to Catholic Academies by applying the two-tier governance model in "Preserving the Vision". As a product of Catholic Education as well as sending her children to Catholic School, she has always recognized and supported the value of Catholic Education.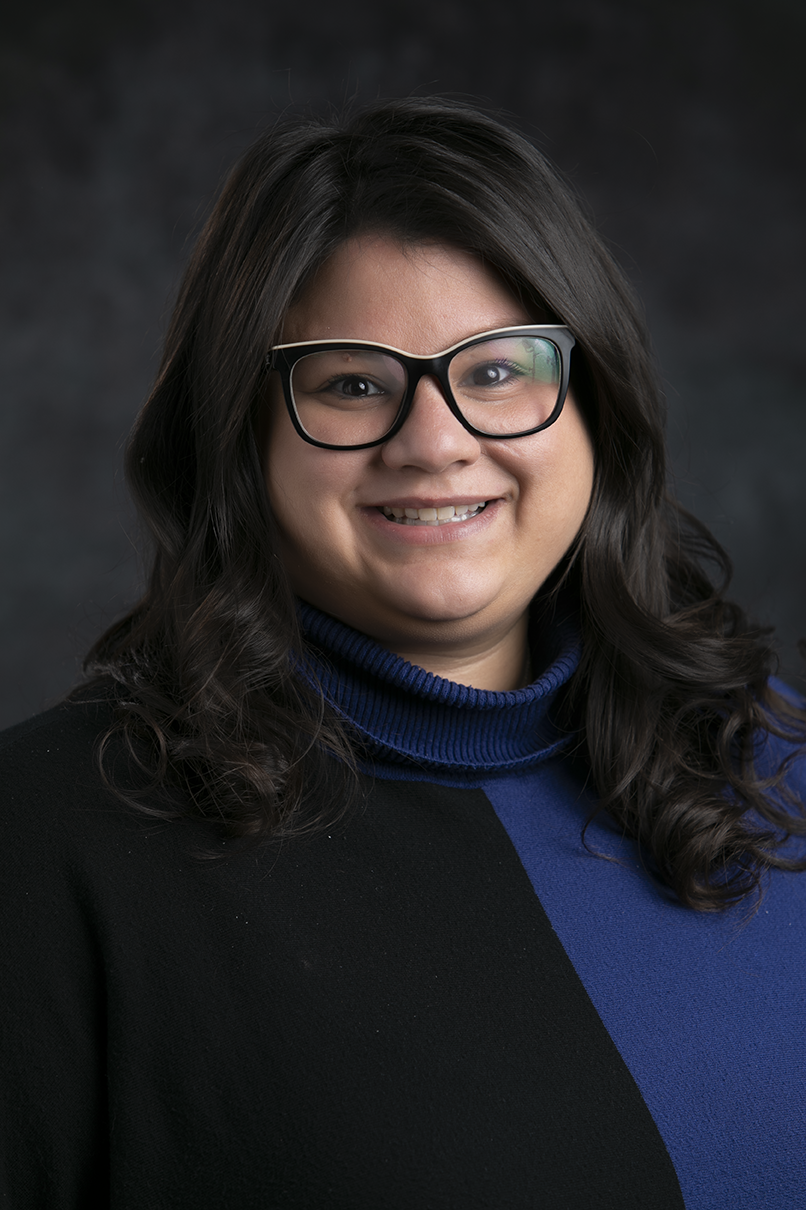 Mrs. Daniela Volpe
District Superintendent
Daniela Volpe oversees operations and policies for NYCDOE (city-funded) programs in our diocesan schools as well as NYCDOH Article 43 compliance. Daniela has worked for the diocese for over 10 years. Her time with us started as a librarian/literacy teacher, junior high school teacher, and later an Assistant Principal and PKA Education Director. Daniela has her B.S. and M.S. in Elementary Education and Children's Literature from Queens College. She holds an NYS Professional Certification in Grades 1 through 6 and has an M.S. in School Building Leadership from Fordham University. Daniela believes that early childhood education creates the foundation for our earliest learners to develop the skills they need to begin their academic careers and social-emotional experiences.
For additional assistance regarding student records from closed schools, please contact the Office of Diocesan Archives at archives@diobrook.org or 718-965-7300 ext. 1002.