Reverend Monsignor David L. Cassato
Vicar for Catholic Schools
Monsignor David Cassato was ordained a priest of the DOB in 1972 and served at Saint Rita's in Long Island City and Our Lady of Mount Carmel in Williamsburg. In June 2001, he was appointed a New York City police chaplain and promoted in 2017 to deputy chief chaplain. In 2001, Cassato became the pastor at St. Athanasius and retired from this role in 2022. He was a former chaplain at Bishop Kearney High School and is the diocesan coordinator of the Ministry to Italian Immigrants. In 2020, he was appointed as the Vicar for Catholic schools.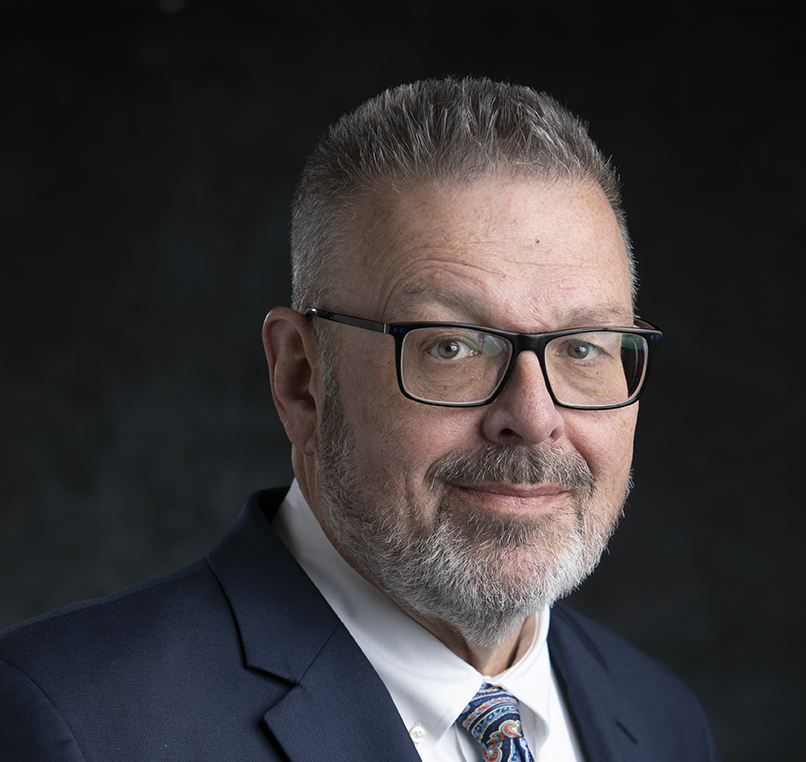 Deacon Kevin McCormack
Superintendent – Catholic School Support Services
Deacon Kevin has been involved in Catholic education for 4 decades. Prior to becoming superintendent, he worked at Xaverian HS for 37 years, the last 15 years as the principal. He served as an adjunct professor in the Theology Department at Molloy University for over 30 years and co-hosted the WABC radio show Religion on the Line for 12 years. Ordained in 2002 for the Diocese of Rockville Centre, Deacon Kevin serves in Our Lady of Peace parish in Lynbrook.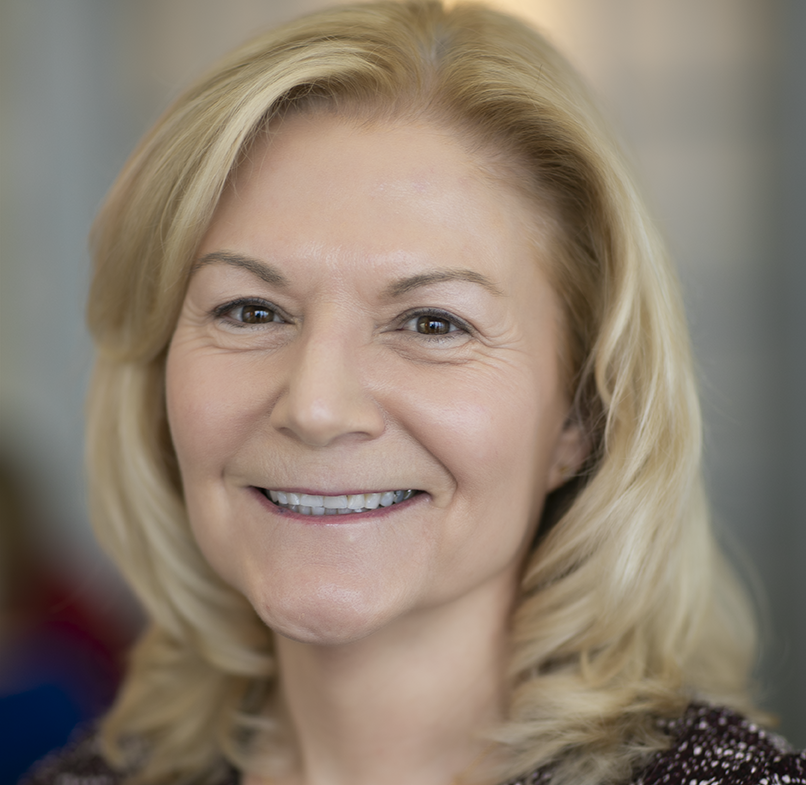 Mrs. Joan McMaster
Deputy Superintendent
Joan McMaster is the Deputy Superintendent and Chief Administrative Officer for the Office of the Superintendent of Schools. She has served in the ministry of Catholic education for 35 years as an Educator, Principal, Associate Superintendent, and Deputy Superintendent. Joan received a Bachelor of Arts Degree in Psychology from St. Joseph's College, a Master's Degree in Education from St. John's University, and a Professional Diploma in Supervision and Administration from Fordham University. Joan trusts in the essence of her Patron saint, "Go forward bravely. Fear nothing. Trust in God; all will be well." St. Joan of Arc.
Associate Superintendents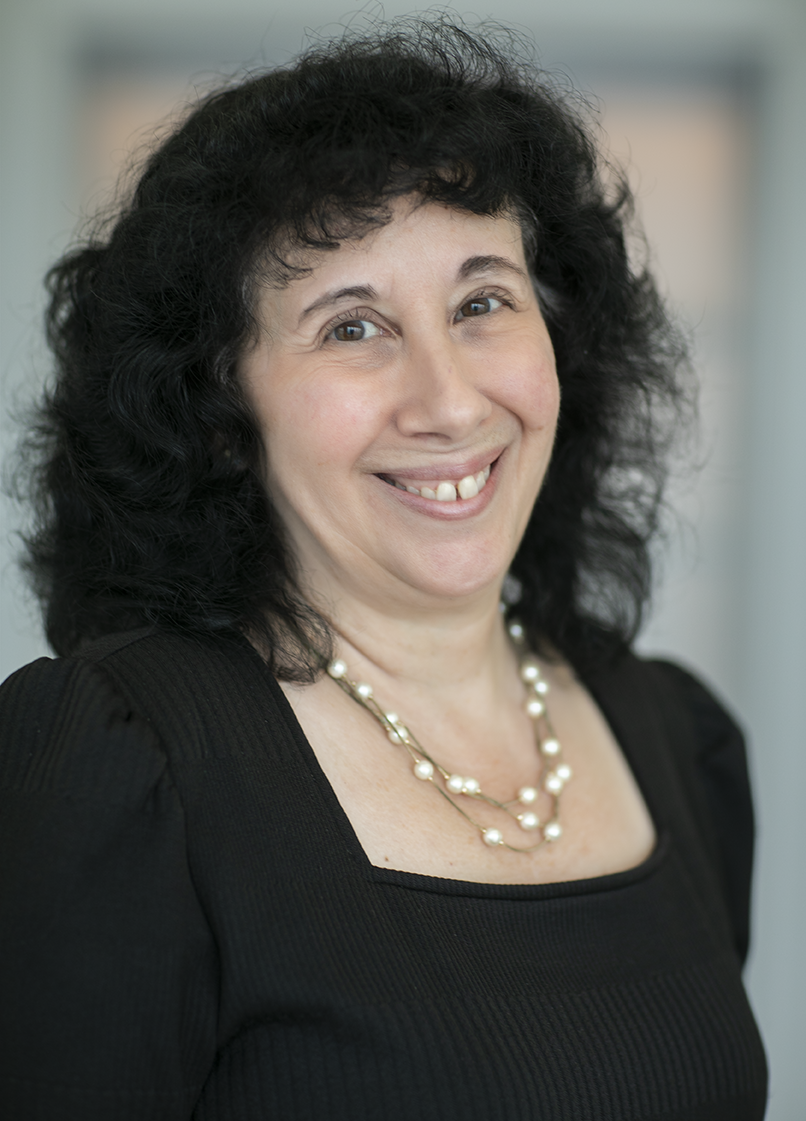 Mrs. Diane Phelan
Associate Superintendent for Evaluation of Programs and Students
Mrs. Phelan's responsibilities include: the TACHS Program for Admissions into Catholic High Schools, the New York State Testing Program, the TerraNova Testing Program, and professional development opportunities for teachers and principals regarding testing. She is a product of local Catholic schools and has served as a Catholic school teacher, Catholic school principal, and at the Superintendent's Office, with over 40 years of experience within the Diocese of Brooklyn. Mrs. Phelan holds a B.S. and M.S. in Elementary Education and P.D. in School Administration and Supervision with permanent New York State certifications. A favorite Bible quote: With God all things are Possible!
District Superintendents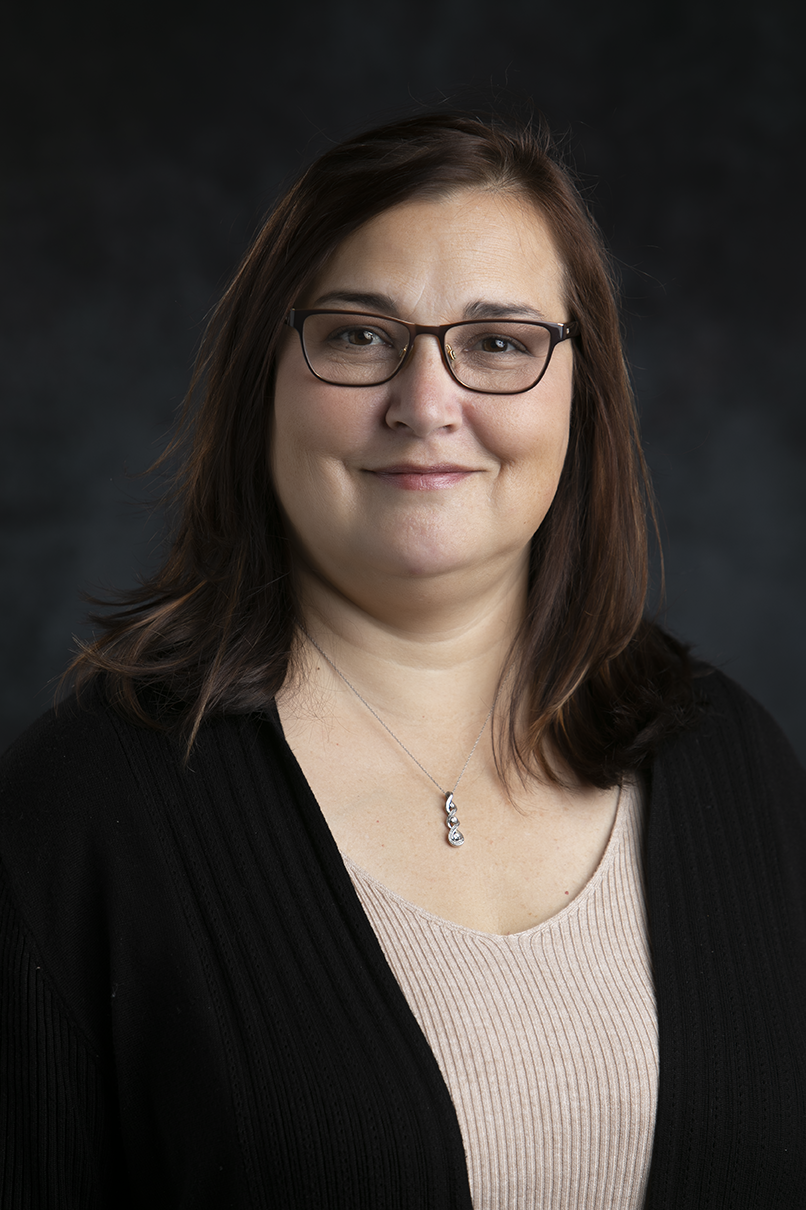 Mrs. Jennifer DiLorenzo
District Superintendent
Jennifer is a newly appointed district superintendent who began her role in August of 2022. Jennifer began working with the Diocese in 1999 as a Kindergarten teacher. While working in the Diocese she worked her way up from a K-6 teacher to a technology coordinator, assistant principal, and then principal where she was prior to accepting this new position. She has received both her BS in Elementary Education and School Building Leadership from St. John's University and holds certifications in both degrees. She enjoys working with the diocese where she feels that we teach the whole child in our schools.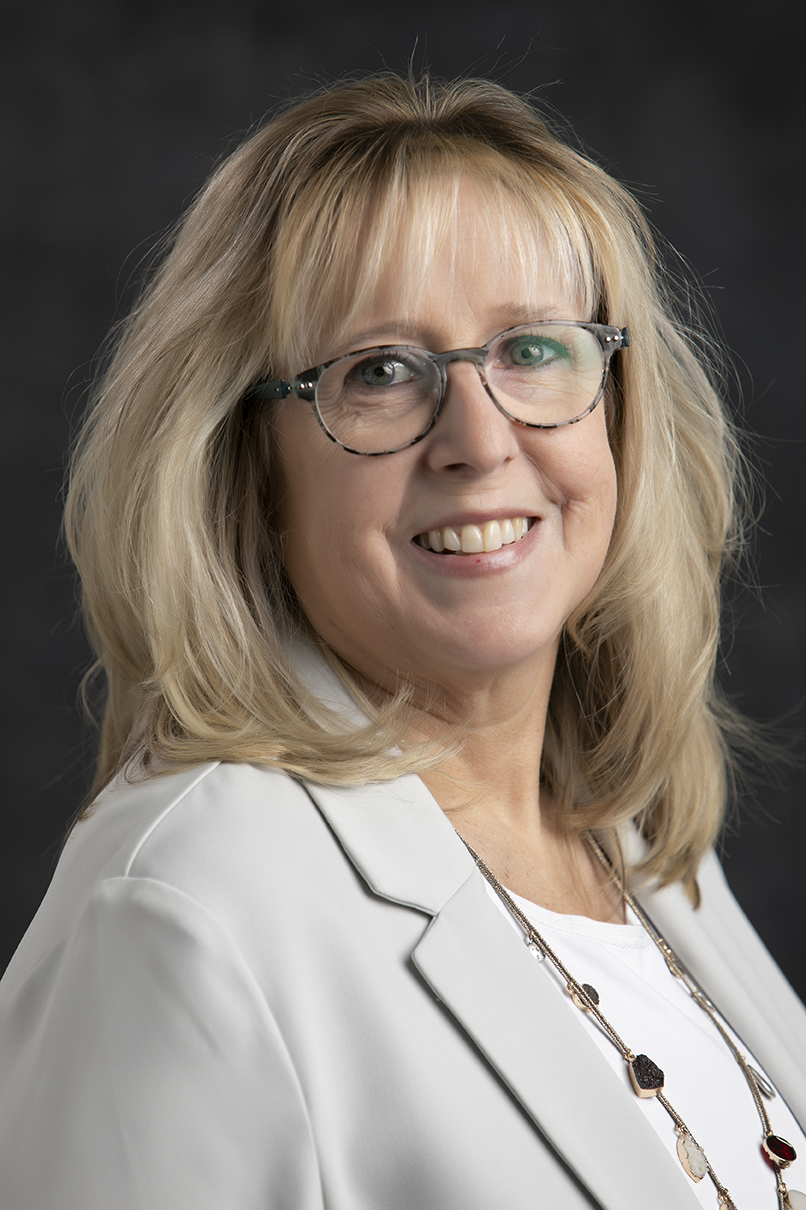 Mrs. Janet Heed
District Superintendent
Janet Heed has over 25 years of experience in education. Consistently dedicated to Catholic education, the majority of Janet's career was spent as a principal in K-12 schools. Janet received a BA in English from the College of Mount St. Vincent, an MS in Elementary Education from Iona College, and a PD in Educational Administration from the College of New Rochelle. Janet, her husband, and their three daughters reside in Yonkers, New York.
For additional assistance regarding student records from closed schools, please contact the Office of Diocesan Archives at archives@diobrook.org or 718-965-7300 ext. 1002.