Admissions Step One: Visit a school
We welcome prospective parents to experience our Catholic school environments by visiting the schools you are interested in. Meet the principals, see the classrooms and technology, and learn about our health and safety measures.
Admissions Step Two: Apply Online
Our Catholic Academies and Parish Schools are independently organized and have separate application forms. If you are submitting applications for multiple children, you will need to submit an application for each child.
To begin the application process, click the button at right to find a school near you.
Admissions Step Three: Apply for Financial Assistance
We recognize that tuition is a financial challenge for some parents and a significant investment for everyone. In partnership with Futures In Education, the Diocesan educational charity, we provide more than 5,000 scholarships to families every year because we believe a Catholic education should be available to everyone, regardless of their economic situation.

Apply for the school of your choice, then apply for financial assistance.
Find out if you qualify
Necesita ayuda en español?
Solicita más información y ayuda en español, estámos aqui para ayudar.
Solicita ayuda
Pre-K and 3-K for All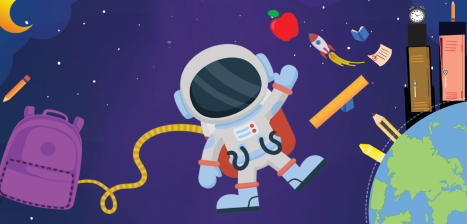 Many Catholic Schools in Brooklyn and Queens offer free, full-day Pre-K and 3-K for All.
Learn more and apply
Our Catholic High Schools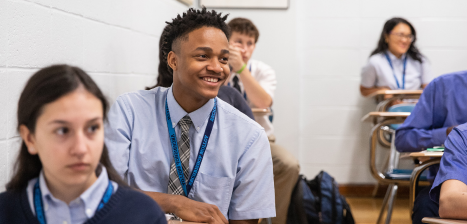 Our 15 Catholic high schools offer rigorous college prep programs.
Learn More
Why Choose a Catholic Education?
Catholic Academy and Parish School students, and their families, make friends for life and become ready for the world ahead.